Stitch Challenge
2021
Learn new stitches each month
Video tutorials guide you each step of the way
Combine all 12 stitches into a year-end blanket
Stitches for beginners + intermediate crafters
September
The month of September is a month of transitions and soft days. Grab some of your favorite soft worsted weight yarn (we have a few we really love) and join us as we intro and/or review some stitches you may or may not already know!
Beginner Stitches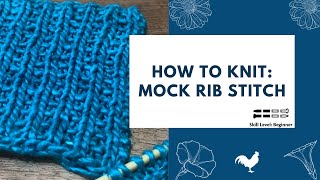 Knit
The Mock Rib Stitch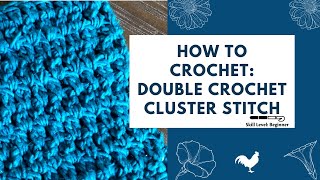 Crochet
Double Crochet Cluster Stitch
Intermediate Stitches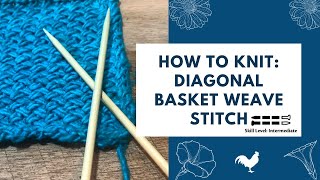 Knit
Diagonal Basket Weave Stitch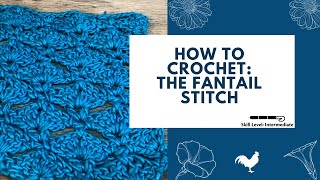 Crochet
The Fantail Stitch
Are you ready to join the challenge?
Get the 2021 Bundle and Follow Along!
Worsted Weight Silk Yarn Packs
Our team created this amazing worsted weight yarn bundle just for you. Each bundle gives you enough yarn to learn a new stitch every month. Join in anytime!
Video tutorials guide you each step of the way

Learn new stitches and keep crafting each month

Combine all 12 stitches into a year-end blanket
Previous Months
As time goes by, we'll keep a month-by-month archive of all the past stitches so you can find everything when you need it or if you want to catch up!