Bernie Sander's Fantastic Mittens
I think we can all agree on one thing: Bernie Sanders has some bomb mittens. 
Mr. Sander's iconic mittens are not only the highlight of my day, but they are also handmade and sustainable! His mittens, made by school teacher Jen Ellis, are actually called "swittens" and are handmade from repurposed materials. 
Jen Ellis, in her down time, creates her swittens out of repurposed wool sweaters and then lines them with fleece made from recycled plastic bottles. Jen gifted Bernie his iconic gloves 2+ years ago when he was campaigning, and they have been well-loved by meme-makers ever since we first spied them. 
If you want to get a pair of your own Jen Ellis mittens, you're out of luck! Jen is busy enriching the lives of her students and she has no plans to quit her day job, not even for sustainable swittens.
"The mittens, they're one of a kind and they're unique and, sometimes in this world, you just can't get everything you want," Jen Ellis told a reporter. 
Here at DGY, we understand the beauty, and sometimes frustration, of one-of-a-kind products! 
 Even though we may not be able to have Bernie's signature mittens, we do have two things: 
1. Sick Memes: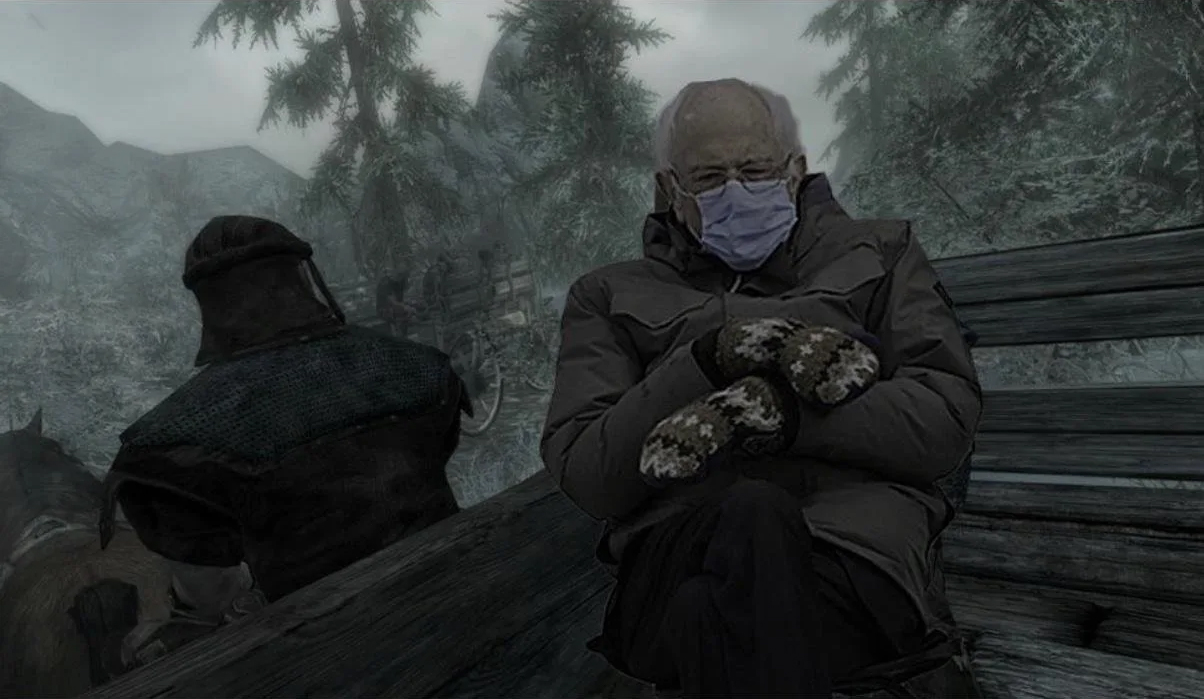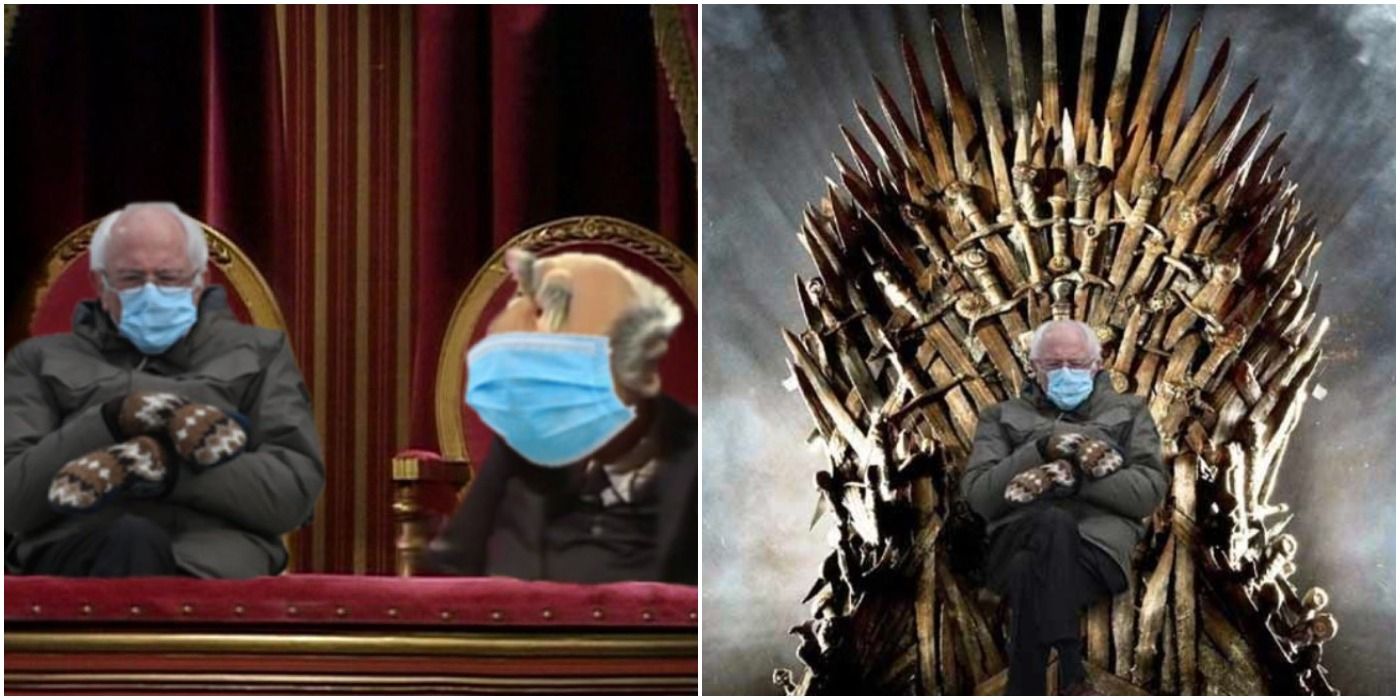 2. Other sustainable mitten alternatives:
Check out our convertible mitten kits! These mittens can be made out of our recycled yarn- which is also sustainable and helps support our artisans!  
---