4.3 star rating
4.3
3 Reviews
Really shows off the gorgeous yarn
Review by Melanie B. on 20 Jan 2018
review stating Really shows off the gorgeous yarn
I'm making the yoga mat bag now and the easy repetitive stitch pattern really shows off the colorful silk yarn. And I can tell it will be a sturdy and long lasting carrier.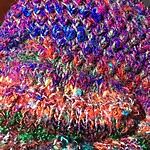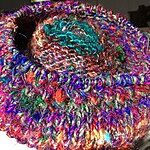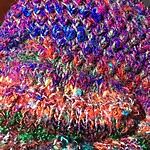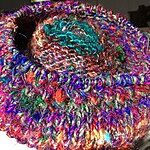 Comments by Store Owner on Review by Melanie B. on 20 Jan 2018
Wow Melanie! That is coming along so nicely! Thank you for sharing. :)
Awesome pattern
Review by Kerri R. on 25 Sep 2014
review stating Awesome pattern
i loved the yoga mat bag pattern. It was my first time using a graph for crochet and it turned out great...I would recommend this to others. Namaste
Haven't received it?
Review by Jessica C. on 2 Aug 2014
review stating Haven't received it?
Hi there, I haven't received it yet? I was worried~ Could you check for me?